About Q12
The global Covid-19 crisis unveiled the vulnerabilities of healthcare workers to the effects of caregiver burnout.  The "Quick Twelve" initiative was started by a group of nurses in Boston, MA operating as Quick Shift LLC with a mission to restore and reinforce caregiver resiliency.

Our Mission
To create a brand with the ability to spread the "Quick Twelve" mindset to as many nurses and other healthcare professionals as possible to reduce the effects of caregiver burnout.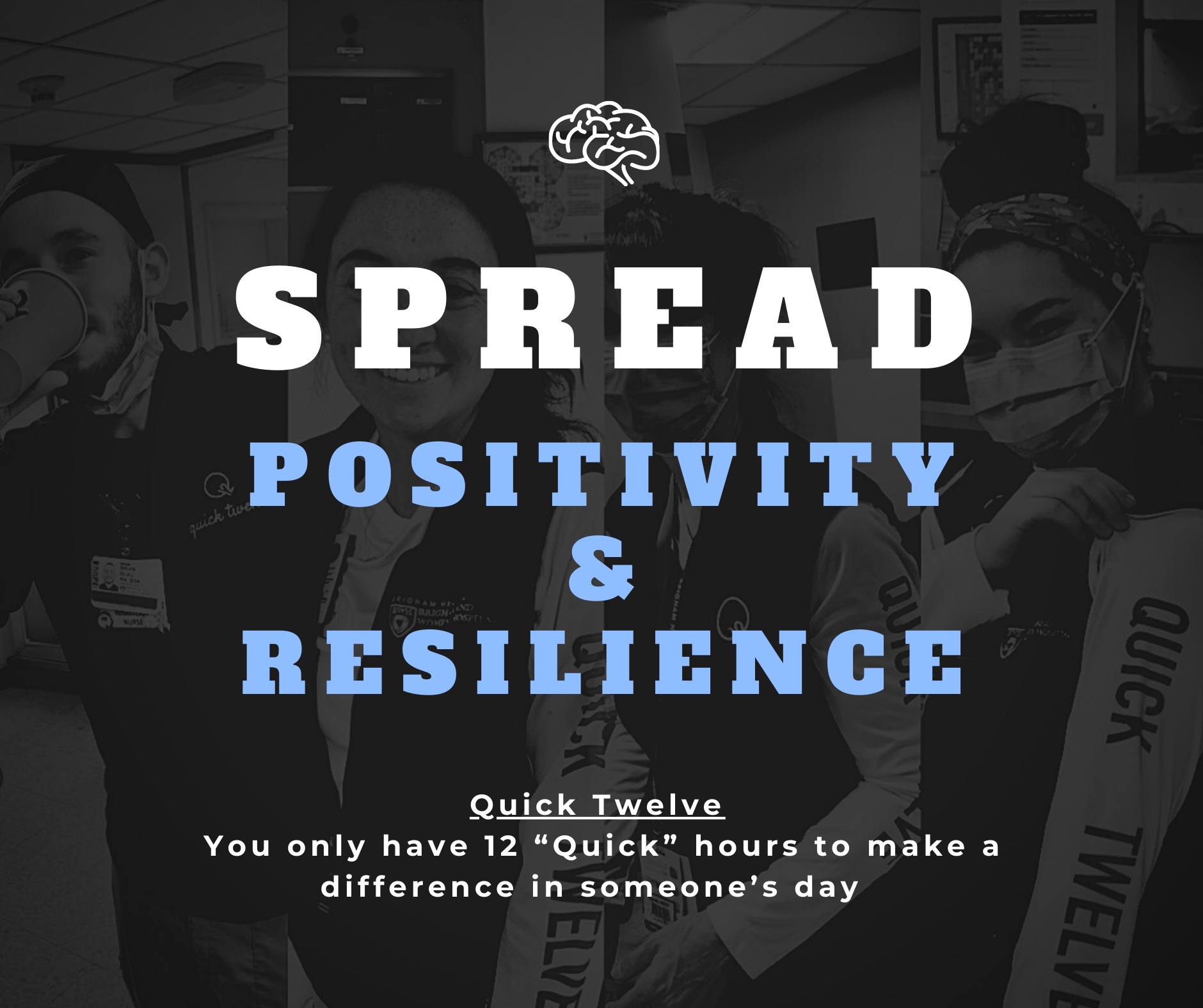 Giving Back
25% of all Q12 profits are donated to directly support caregiver resiliency training and suicide prevention efforts.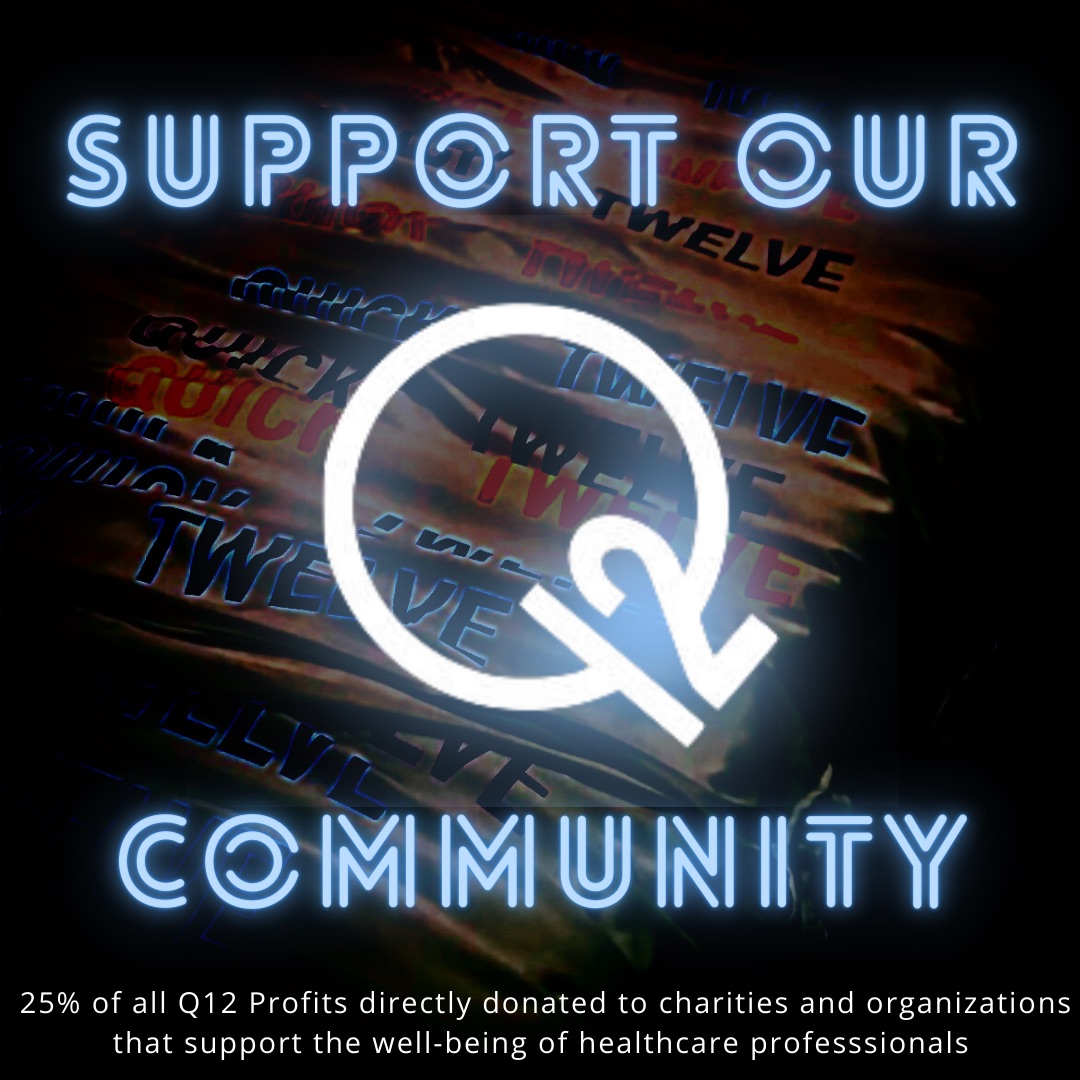 Who we support:
In addition to donating a portion of our proceeds to each organization that is listed in our Monthly Feature, we support the following organizations who we believe are supporting caregivers in the community, nation, and world at large:
Mental Health America, Inc.
Mental Health America (MHA)  is an organization with a network of mental health professionals across the United States that promote mental health for all. Learn more about MHA at: 
www.mhanational.org
.
Join the Quick Twelve Initiative
Be the first to know about upcoming promotions, products, & ongoing efforts to support caregivers!