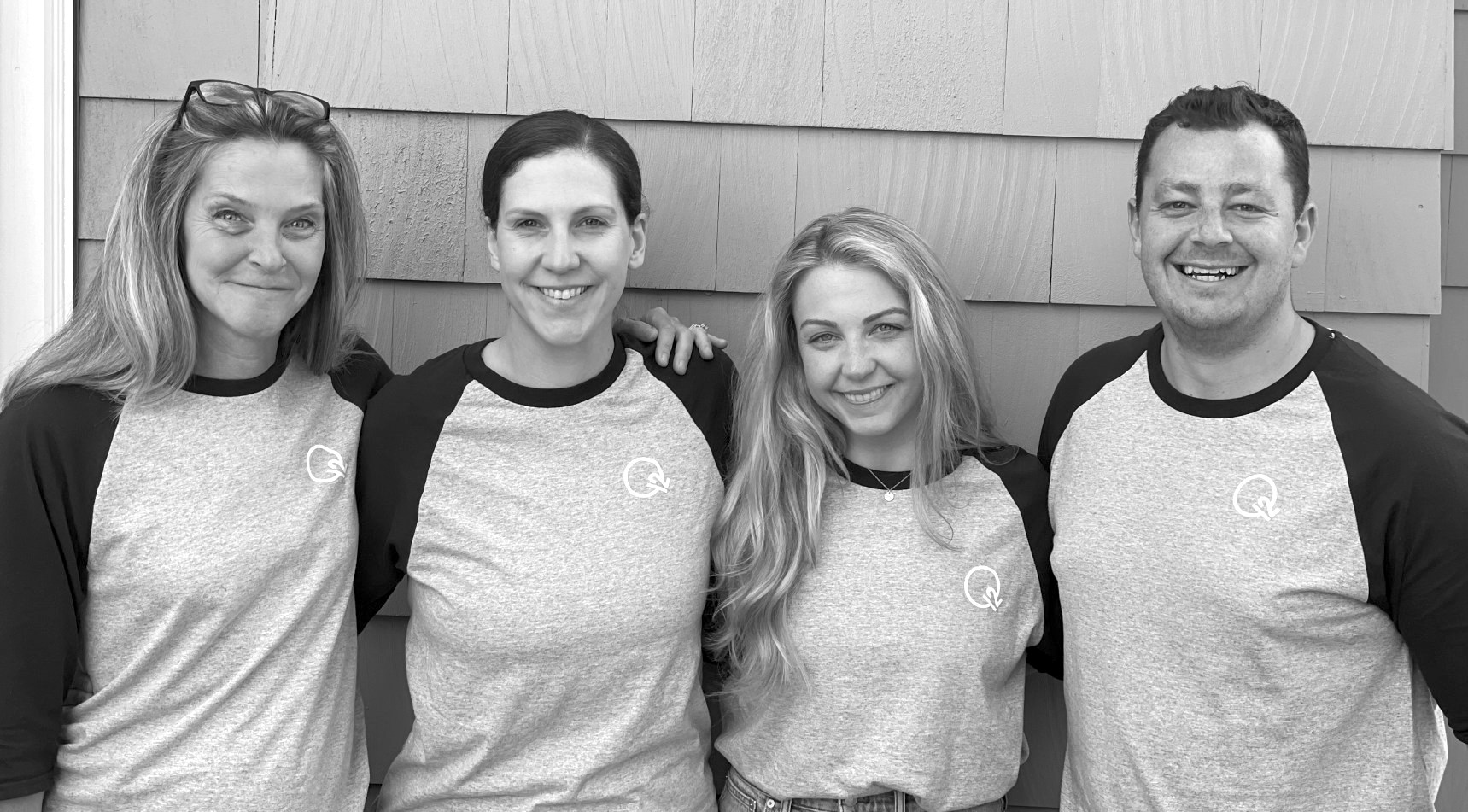 The global Covid-19 crisis unveiled the vulnerabilities of healthcare workers to the effects of caregiver burnout. The "Quick Twelve" intiative was started by a group of nurses in Boston, MA operating as Quick Shift LLC with a mission to restore and reinforce caregiver resiliency.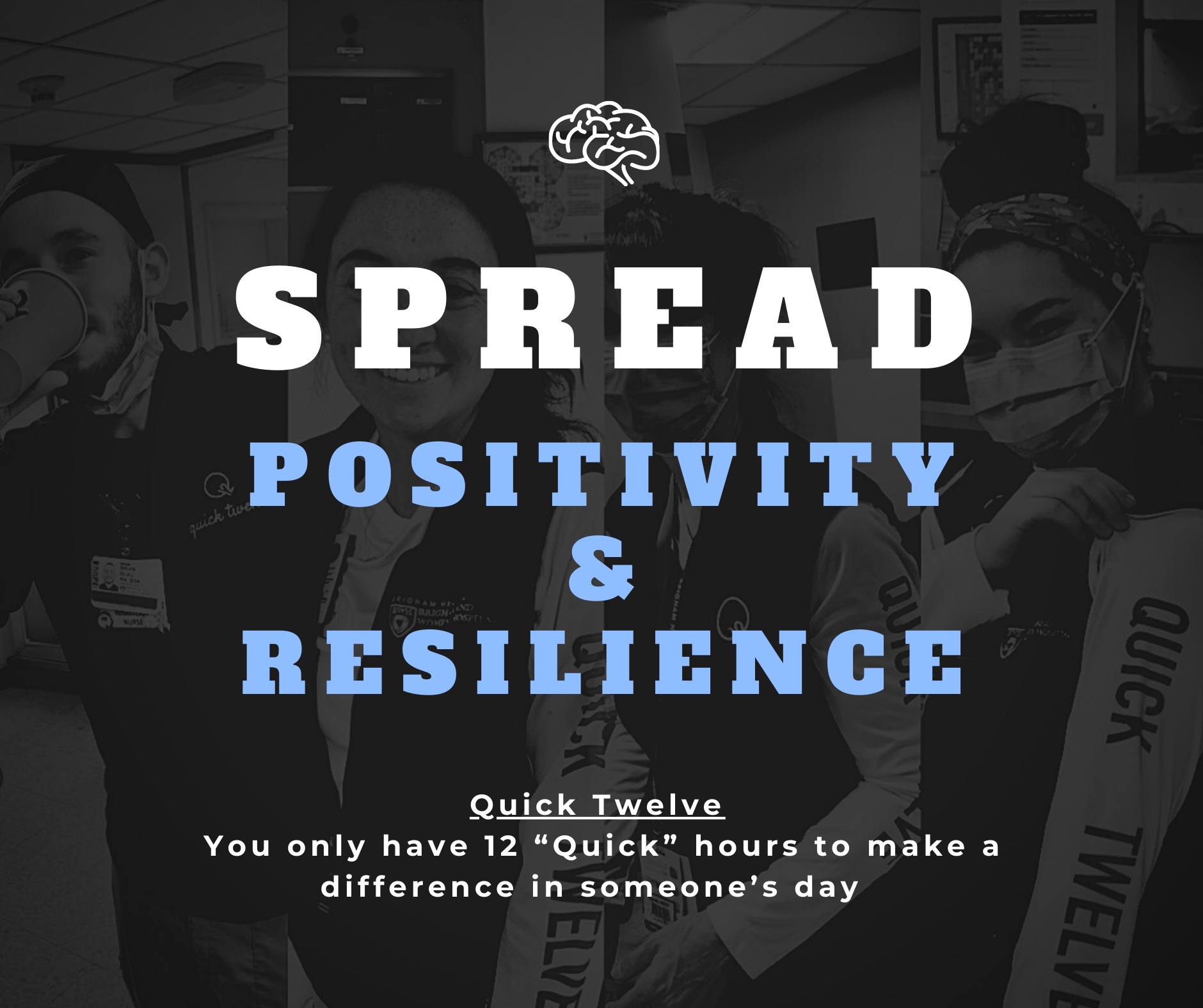 Our Mission.
To create a brand with the ability to spread the "Quick Twelve" mindset to as many nurses and other healthcare professionals as possible to reduce the effects of caregiver burnout.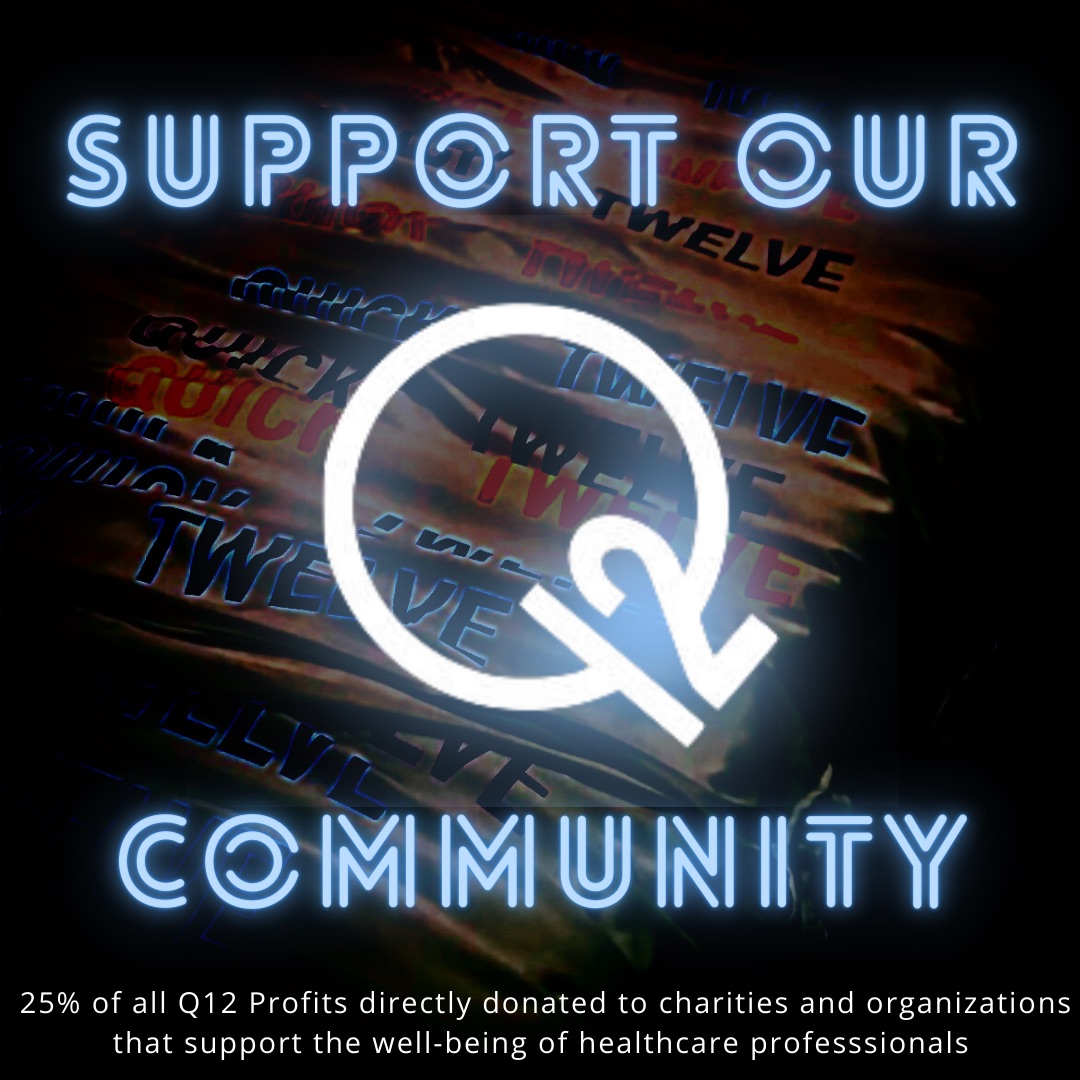 Giving Back.
25% of all Q12 profits are donated to directly support caregiver resiliency training and suicide prevention efforts.
Who we support:
Mental Health America, Inc.
Mental Health America (MHA) is an organization with a network of mental health professionals across the United States that promote mental health for all. Learn more about MHA at:
www.mhanational.org
.