Did you know that January is National Blood Donation Month?
This year is more important than ever to donate blood. If you've ever considered donating, this is the year to do it.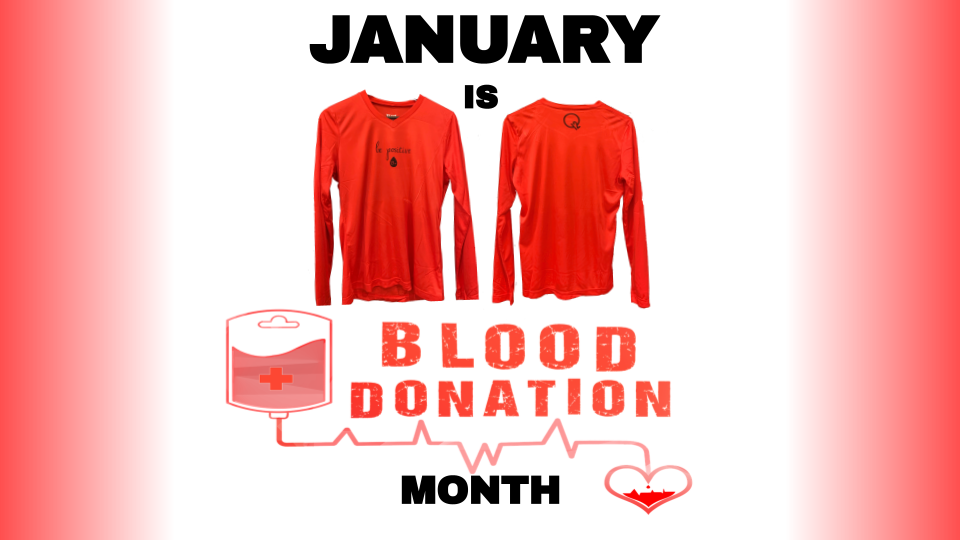 The American Red Cross
If you can, please help this incredible organization further their mission of: "preventing and relieving suffering, here at home and around the world." As they have issued an alert that blood donors are desperately needed to replenish what is currently the worst blood product shortage in over a decade.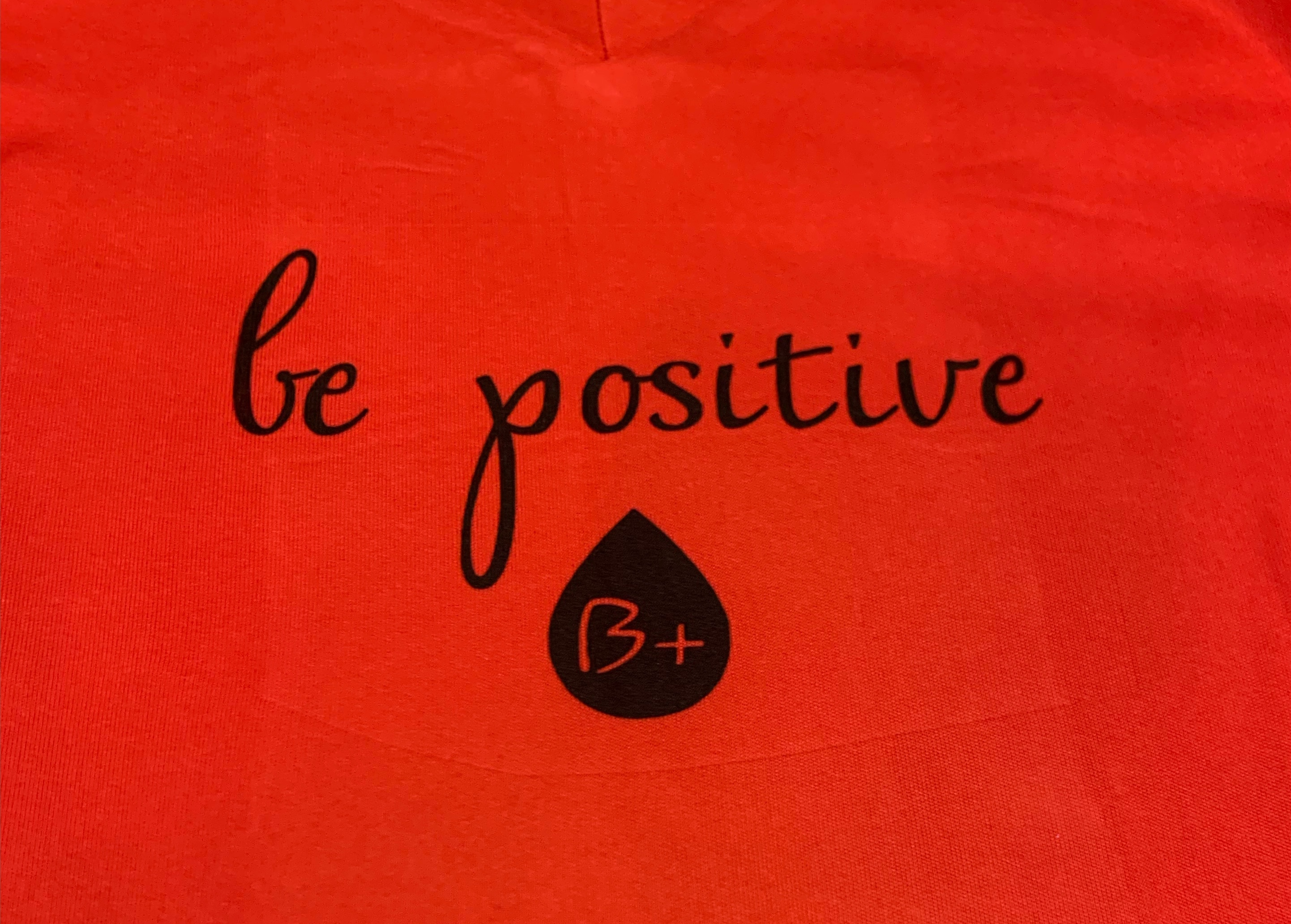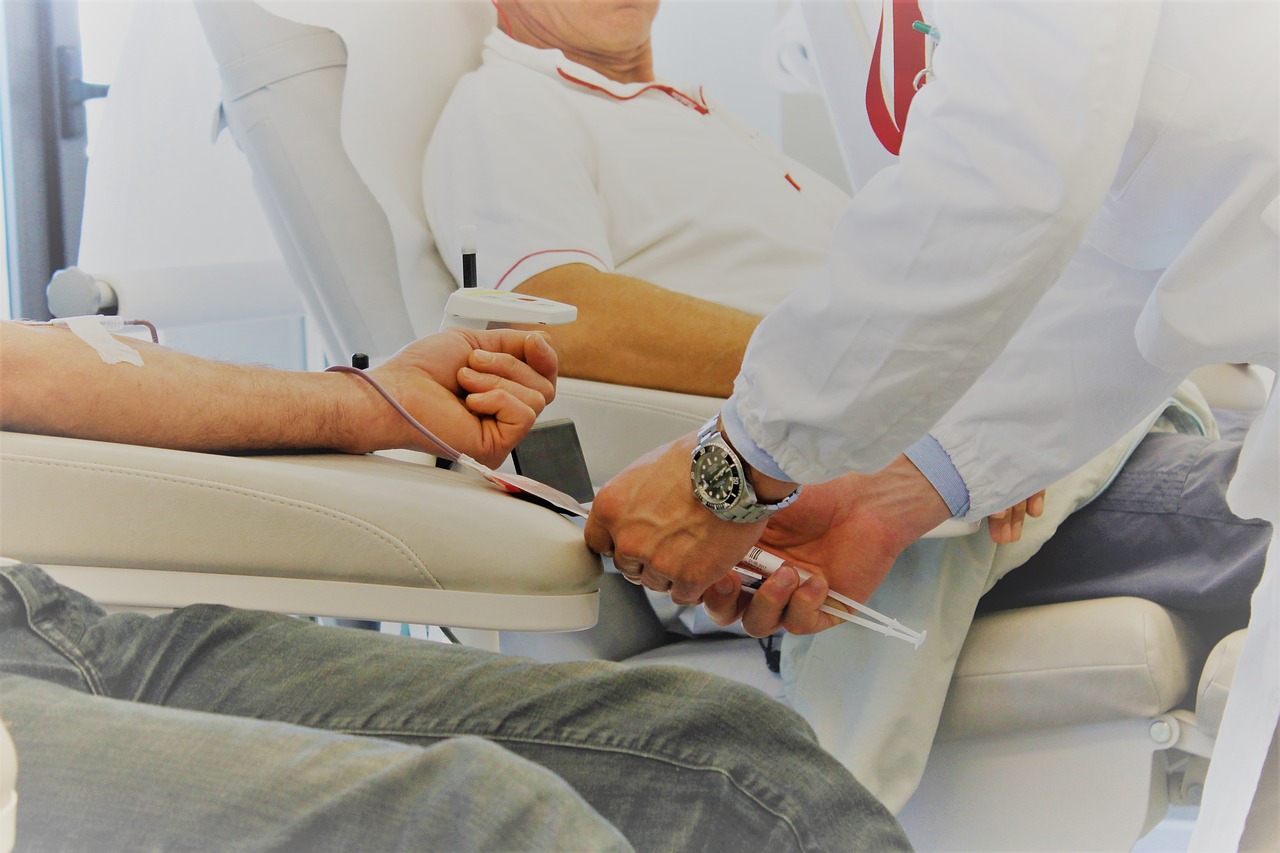 DONATE NOW.
Still on the fence? Here's some interesting facts shared by the American Red Cross to see how important a "quick 12" minutes of your time could be by donating a single pint of blood:
🩸 Someone needs blood every two seconds.
🩸 One pint of blood can save up to three lives.
🩸 There is no substitute for human blood.
🩸 Blood donation. It's about an hour of your time. It's About Life.
Find A Blood Drive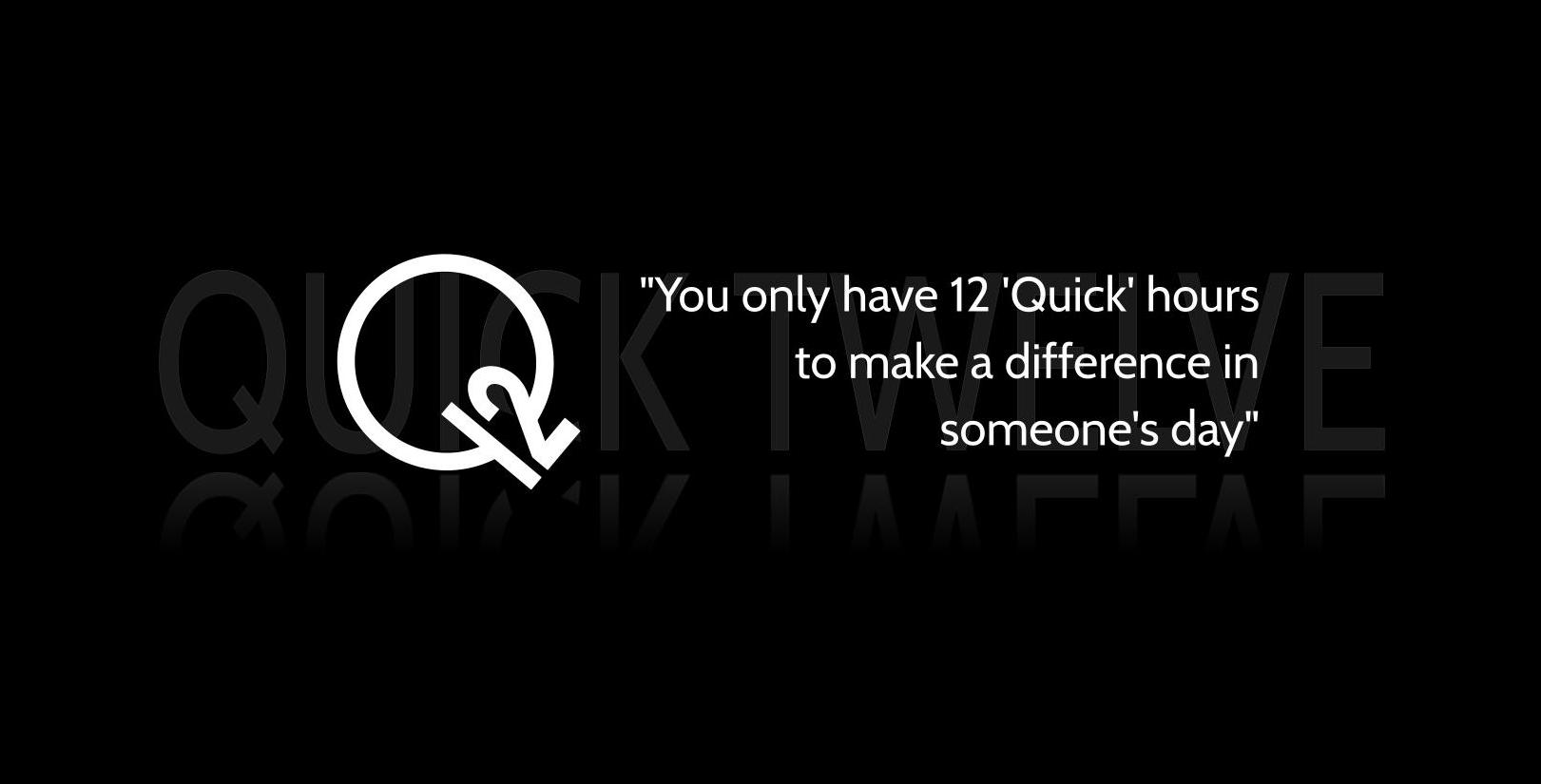 JANUARY GIVING.
All throughout the month of January, 20% of ALL Quick 12 profits will be donated directly to the American Red Cross organization to support their ongoing efforts to replenish the critical blood product shortage that we are currently facing.